This pickle is very crunchy with its wonderful flavor. Red pepper gives a good taste to this pickle. This recipe is much better than the recipes that cook beans first.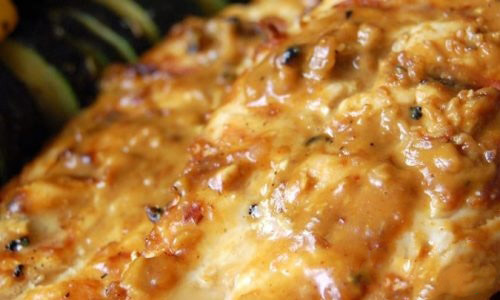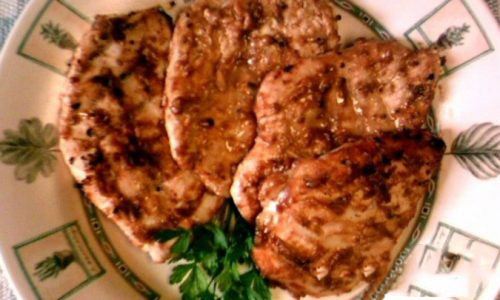 Peanut butter 2 tablespoon
Soy sauce 2 teaspoon
Curry powder 1/3 teaspoon
Skinless and boneless chicken 4 piecesa
Fresh lemon juice 1 tbsp
Chopped garlic 1 clove
Minced cayenne pepper a small amount
Preheat the grill over high heat.
In a bowl, combine peanut butter, lemon juice, soy sauce, garlic, curry powder and cayenne pepper.
Gently grease the grill so that the chicken does not stick to it. Place the chicken on the grill and rub half of the sauce you prepared on the chicken. Roast the chicken for 6 to 8 minutes. Then turn the chicken over and rub the sauce on the other side of the chicken with the rest of the sauce. Continue for another 6 to 8 minutes until the chicken broth is dry.
Note: Aluminum foil can be used to retain moisture, cook evenly, and make food easier to clean.
Medical site and health magazine im healthiest