The expert in physical medicine and rehabilitation, stating that old and compact cotton mattresses are the best option and in contrast to cloudy mattresses, the worst type of mattress, said: If you have back pain, use two blankets instead of mattresses.
The mattress used should be in terms of material and quality so that when the person is placed on it, there is no depression in the surface of the mattress.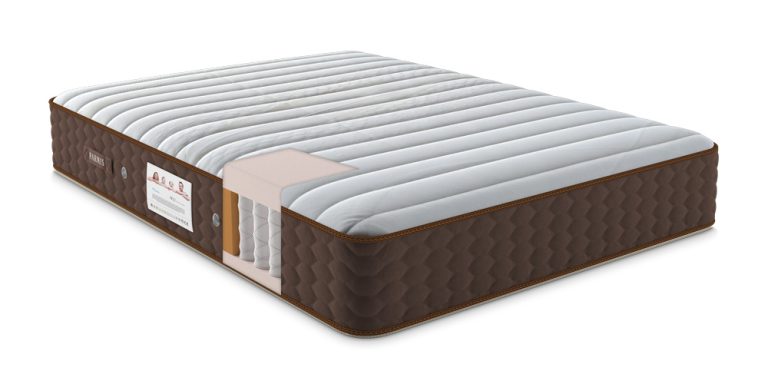 "The mattress should have a slight flexibility, and this flexibility should not be more than one centimeter, which means that when we put the palm of the hand on the mattress and put pressure on it, it should not have much elasticity," said the physical medicine and rehabilitation specialist.
Cotton mattresses that are old and compact are a good choice.
He did not recommend cloud mattresses in any way and added: Industrial mattresses available in the market are not a good option if they have weak springs and sink under the pressure of the palm.
The physical therapist and rehabilitation specialist advised people with low back pain and acute illness to use two double-layer blankets, which are a total of four layers, as a mattress instead of a mattress.
Medical site and health magazine im healthiest