How to prepare creamy coriander sauce
Coriander sauce can be used as a sauce for fish or chicken. You can eat it with anything! Add more flavor and seasoning if necessary. Mexican salsa sauce is usually spicy, so prepare for your spicy sauce.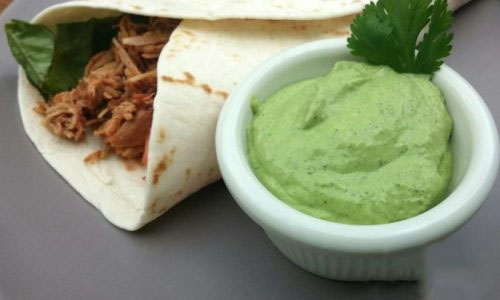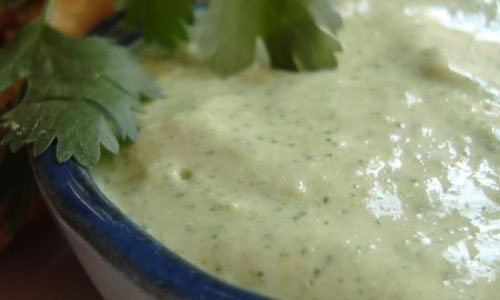 1 pack of soft cream cheese (about 300 g)
1 can of salsa sauce (200 g)
Celery salt 1 teaspoon
Garlic powder 2 teaspoon
Fresh lemon juice 1 tablespoon
Sour cream 1 tbsp
Fresh black pepper powder 1 teaspoon
Cumin powder 1/2 teaspoon
Freshly chopped coriander 1 bunch
Combine cream cheese, sour cream, salsa, pepper, celery salt, cumin, garlic powder, coriander and lemon juice in a blender. Mix until smooth and creamy. Then pour into a suitable container.
Medical site and health magazine im healthiest
Subscribe to our newsletter
You are encouraged to read the following